Transcranial Magnetic Stimulation Treatment
Non invasive, non systemic treatment option for treatment resistant depression. Click on our TMS patient information to find out more about the procedure, it's benefits, and patient testimonials.   This treatment modality is currently being used for treatment resistant depression, anxiety disorders especially OCD, and PTSD related to different sorts of trauma.
Let Pacific Phoneix Group Help with NeuroStar!

Not ECT (electroconvulsive therapy)

Long lasting symptom relief

Covered by most insurance

Over 3 million treatments delivered
NeuroStar uses transcranial magnetic stimulation (TMS) to target key areas of the brain that are underactive in people with depression.5 It is not ECT (electroconvulsive therapy).
While the exact cause of depression is not known, the leading scientific theory is that it is caused by an imbalance of the brain's neurotransmitters, which are chemical messengers that send signals between brain cells.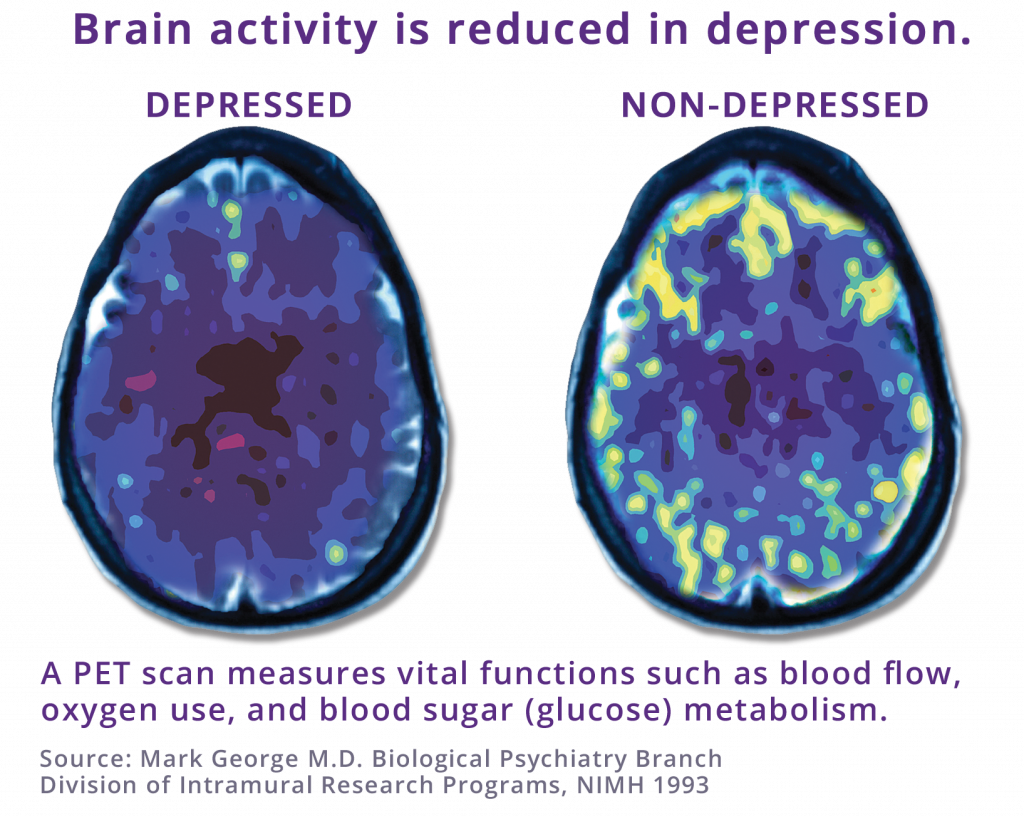 What is NeuroStar Advanced Therapy (TMS)?
During a NeuroStar treatment session, a magnet similar in strength to that used in a magnetic resonance imaging (MRI) machine is used to stimulate nerve cells in the area of the brain thought to control mood. These magnetic pulses may have a positive effect on the brain's neurotransmitter levels, making long-term remission possible.
Treatment with NeuroStar Advanced Therapy is easy:
Therapy sessions are conducted in your doctor's office
You can return to normal activities right away
You are awake during treatment
There are no negative effects on memory or sleep
It's covered by most health insurance plans, including Medicare and Tricare
With more than one million treatments performed, this novel treatment approach to achieving remission is bringing new hope to people every day.5
NeuroStar Advanced Therapy (TMS) may not be right for everyone. Use the locator to find a NeuroStar physician to ask how this proven depression treatment can help and whether TMS is right for you or your loved one.
Is NeuroStar TMS Therapy® Right for You?
If you agree with two or more of these statements, NeuroStar Advanced Therapy (TMS) may be right for you.
Depression symptoms have interfered with my daily life.
I am not satisfied with the results I get from depression medication.
I have had or worry about side effects from depression medications.
I have switched medications for depression due to side effects.
I am interested in a proven, non-drug therapy for depression.
For people with depression who have not benefited from antidepressant medication, NeuroStar TMS Therapy can offer hope—use the locator to find a doctor with NeuroStar Advanced Therapy.
NeuroStar TMS Therapy may not be right for everyone, so talk to a NeuroStar physician to learn more about how this proven alternative depression treatment has helped other people with their depression, and whether it may help you or your loved one.
Download the NeuroStar TMS Therapy patient brochure.
Read the NeuroStar TMS Therapy Patient Guide for Treating Depression to understand important effectiveness and safety information.
Download Therapy Patient Guide
"I have a doctor who listens and offers help and direction, which is a great help to achieve my goal of living."
Jonathon S.
Your life is important, it's time to start living it!
Dr. G is a kind, considerate, professional who listens to her patients.  I didn't feel insecure or like I was just another patient to her.  She cares and that's what matters.
"Our team at Pacific Phoenix Psychiatry is here to Help!  We have helped hundreds of patients unlock their potential for a better life. We have help thousands boost brain activity in the area of the brain responsible for depression.
Elia Gonzalez-Rodriguez, M.D.
Pacific Phoenix Psychiatry